Strategy + Technology Simplify Your Growth
Increase Your
Membership + Retention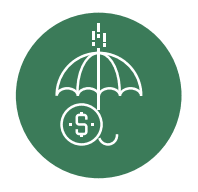 Increase Your
Revenue Streams
Tailored Group Benefits Plans
Growing your benefits for your association and its employees doesn't have to be stressful. Associated Benefits Consulting lets you easily upgrade your group insurance benefits to streamline membership retention and growth strategies through customized benefits packages.
Group Insurance Packages include health, dental, vision, life, disability, general liability, workers' compensation and more.
Comprehensive Membership Benefits
Can You See Your Association Thriving?
Working with a benefits consulting company, you and your policy members have full access to our benefits technology platform, Thriving Benefits Tech, to simplify the way you offer benefits packages. By working with us, your company will not only see an increase in benefits memberships, retention rates and revenue streams, but also ease of use and added employee membership benefits including:
Membership Consulting and Customization

Vetted Products and Unique Value-Added Products

Ease purchasing and administration and education

Simple onboarding and compliance

Ongoing improvements to benefits packages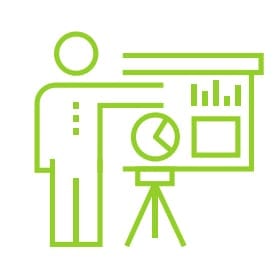 Your Association's Benefits
+ Increased Membership
+ Increased Retention
+ Increased Revenue Streams
+ Increased Member Satisfaction
+ Ease of Education
+ Compliance
+ Speed to Market
+ Ongoing Improvements
Your Members' Benefits
+ Expert Guidance
+ Customization
+ Vetted Products
+ Unique Value-Added Products
+ Ease of Purchasing
+ Ease of Administration
+ Focus on Core Business
+ Competitive Advantage for Hiring
Your Growth Strategy gets simplified through your Technology Platform.
Your Strategy and Technology are tailored to solve your
specific challenges:
Custom Growth Strategies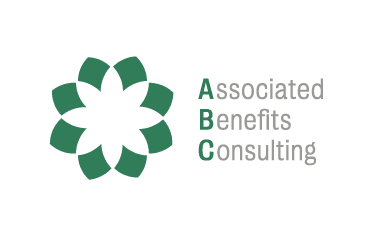 Planning
Retention
Revenue Stream
Marketing + Sales
Member Value
Benefits Technology Platform
White Label + Automated + Done-for-you
Benefits System + Marketplace
Marketing System + Marketplace
Sales System + Marketplace
Overwhelm is for accountants during tax season.
We exist to simplify your growth.
Upgrade from Surviving to THRIVING in 3 simplified steps: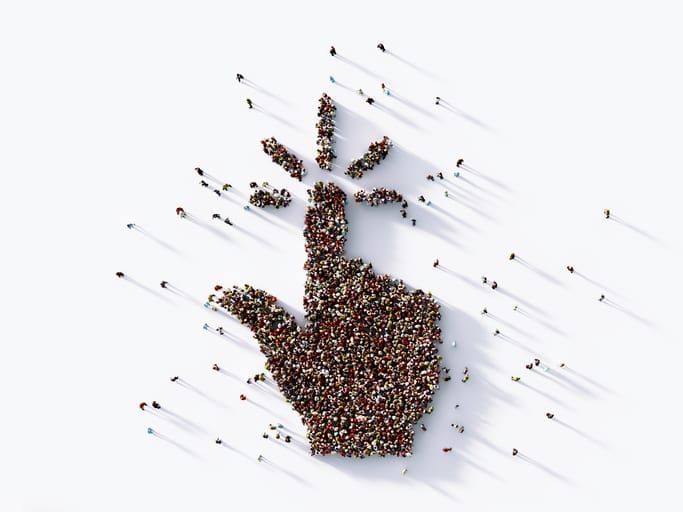 1. Schedule Your Thriving Benefits Assessment
2. Streamline your Robust Growth Strategy through your Benefits Technology Platform.
3. Celebrate your Association?s growth with new + ongoing memberships
Great Leaders deserve great support
We?ve spent multiple generations developing legislative influence, benefits strategies & technology solutions that help Associations like yours THRIVE.
"For over 2 decades, Associated Benefits Consulting has served as the plan consultant for the Louisiana Association of Business and Industry?s Plan. Under ABC?s management, a few Insurance offerings expanded to a full array of products including HR, Compliance and Employee Solutions to member businesses of all sizes. I invite you to visit the LABI Benefits Center at https://labibenefitscenter.com/site/ to learn more?
– Wanda Alphin, CFO, LABI
"I enjoy working with the experienced and knowledgeable leadership team of Associated Benefits Consulting (ABC). Their long term success creating, managing and marketing association health and affinity plans sets their firm apart as subject matter experts. https://www.uschamber.com/"
– Katie Mahoney, V.P., Health Policy at U.S. Chamber of Commerce
Success metrics speak volumes.
And a thriving high volume association is what you should expect to become.
Generating Custom Strategies
Yielded by Affinity Plans
Can you see your Association THRIVING?
If not, we have custom Vision Plans we?d be happy to tailor for you.
? 2022 ABC + THRIVING BENEFITS TECHNOLOGY